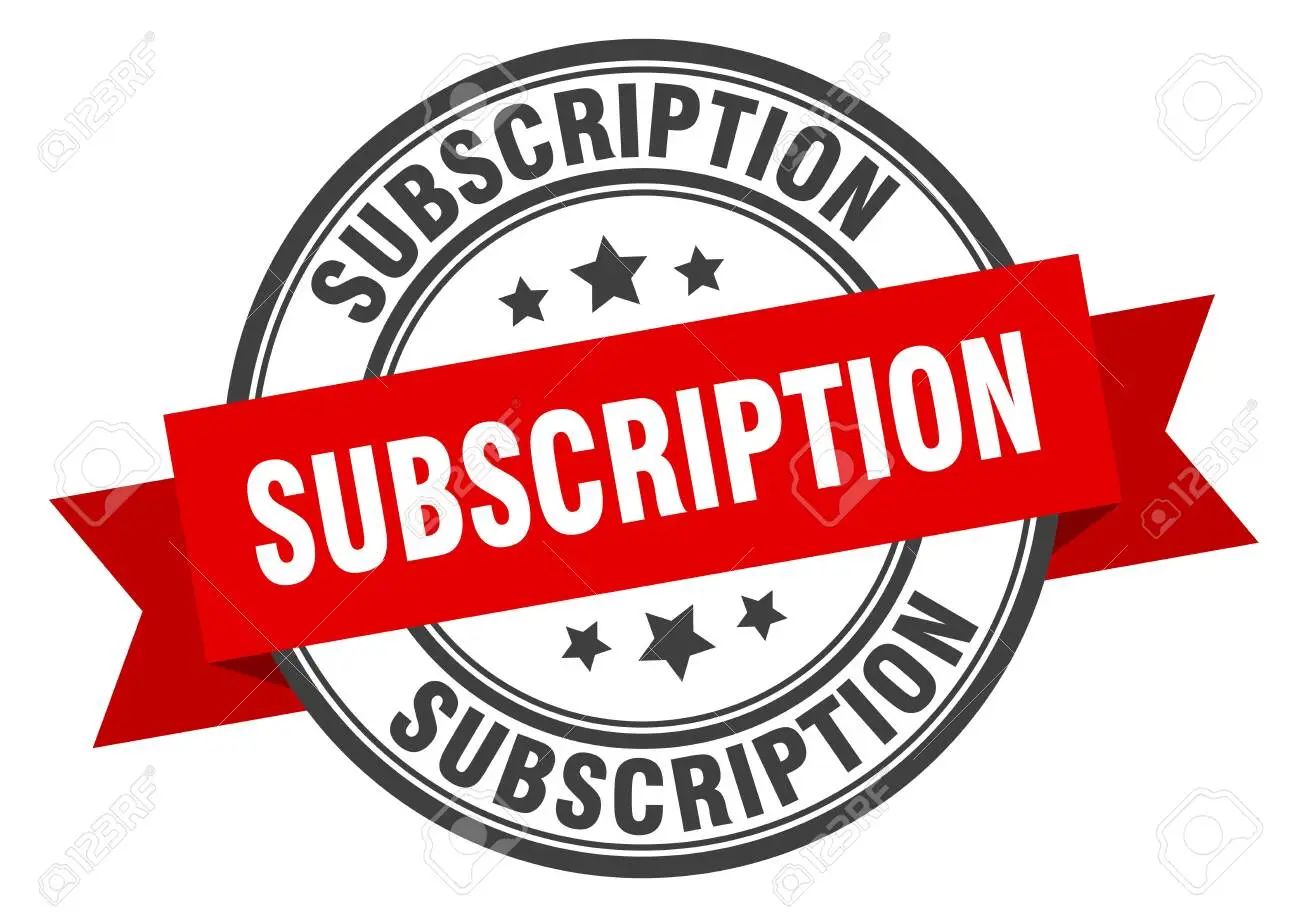 Advertisements on the website are a necessary evil. I don't like them either. However, this website is privately operated and relies on the support of users to continue to operate and improve. I don't get any support from the various U.S. Military branches, or the Department of Defense. Advertisements are a major source of support for the website. When a website user visits an advertiser, a little revenue is generated for website operations.
I recently started offering "Website Support Subscriptions". These are optional subscription plans to help support the operations of the website. As a "Thank You" to subscribers, all 3rd party advertisements are removed from the website during the users subscription period. Website Subscriptions are available in monthly, semi-annual, and annual plans.
Since starting the website over 17 years ago, one of my goals has been to keep the website free for everyone to use. The website remains free, but with advertisements. With a website subscription, the advertisements are removed.
Thank you for your support!
The following review was written and submitted in early March 2023 by website user Dede.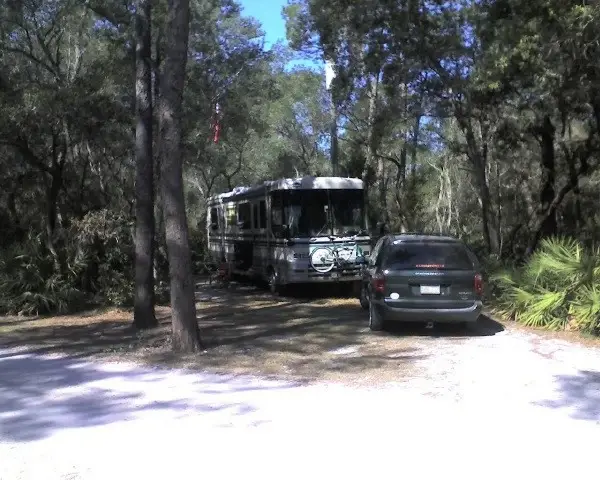 The overall presentation of Tyndall AFB FamCamp *** 3-5 stars. Primary buildings, office, maintenance garage, Clubhouse, and cabins were well maintained and clean. In addition, stone covers all roads and overflow parking areas.
The FamCamp has basic amenities, one hundred plus sites, with water, electricity, and sewage hookups. Each site has a concrete slab and picnic table. Several of the tables need repair and a fresh coat of paint. Other locations need shingles replaced on the canopy or the canopies removed. The park has a couple of benches and swing sets sitting at the water's edge. Again, these amenities need a fresh coat of paint and basic repairs. The estimate for paint tables, benches, and swing replacement is under $3,000.
Read more: Users In-Depth Review of Tyndall AFB FamCamp (Raptor Ranch)