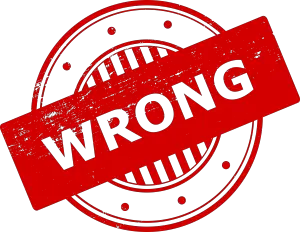 A popular website and a RV discussion forum on the Internet recently reported that "ANYONE with a DD-214" can use U.S. Military Campgrounds and RV Parks. THIS IS WRONG INFORMATION!
The Purple Heart and Disabled Veterans Equal Access Act of 2018 became law in August 2018 and took effect on January 1st, 2020. This bill does now allow the following veterans use of commissary and exchange stores, and MWR facilities (includes campgrounds):
Veterans Awarded the Purple Heart

Veterans Who Are Medal of Honor Recipients (already authorized)

Veterans Who Are Former Prisoners of War

Veterans With Service-Connected Disabilities (0-100%)

Caregivers of Veterans

NOT "Anyone with a DD-214"!
For more details on this new eligibility, please look at these articles: