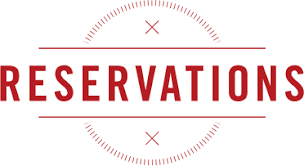 I'm constantly asked "how do I make a reservation" for a U.S. Military Campgrounds or RV Park. This website doesn't handle reservations for our military recreation facilities.
Each military campground is mostly independently operated and establishes their own reservation policy. The Navy has been trying to standardize (Navy GetAways) among their recreation facilities, but it's been an uphill battle. Many Navy facilities use the DoD Lodging website (https://get.dodlodging.net) for online reservation or their central phone number (1-877-NAVY-BED) for phone reservations. However, this system has also had numerous problems. I talk about these problems below.
Read more: Reservations at Military Campgrounds and RV Parks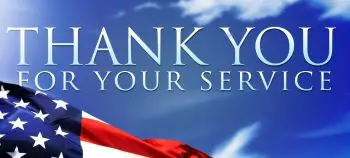 The Purple Heart and Disabled Veterans Equal Access Act of 2018 became law in August 2018 and took effect on January 1st, 2020. This bill now allows the following veterans use of commissary and exchange stores, and MWR facilities (includes campgrounds):
Veterans Awarded the Purple Heart

Veterans Who Are Medal of Honor Recipients (already authorized)

Veterans Who Are Former Prisoners of War

Veterans With Service-Connected Disabilities

Caregivers of Veterans
For more details on this new eligibility, please look at these articles:
Read more: Access for Veterans With Service-Connected Disability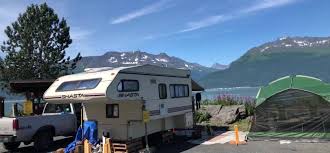 Allison Point Campground is a public campground, operated by Fort Greeley near Valdez, Alaska. There are lower rates for authorized military. This is a very popular fishing campground near a fish hatchery, Great wildlife viewing! There are no RV hook-ups and has a couple outhouses.

You can find maps, photos, and information on Allison Point Campground, AK here.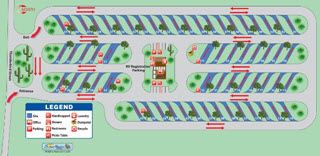 About 6 years ago, we helped Luke AFB in Arizona conduct a survey to see if there was interest in a famcamp to be located on Luke AFB. They already operate Fort Tuthill Recreation Area near Flagstaff and the Gila Bend Auxiliary Field FamCamp. For the past few years, we've been monitoring their decision to build and the construction of the new famcamp and it's finally time to have their grand opening!
Saguaro Skies FamCamp at Luke AFB in Glendale, Arizona is having their grand opening on September 1st, 2020.

Find information, maps, and photos of the Saguaro Skies FamCamp at Luke AFB, AZ.