Naval Air Station Key West (NASKW), FL has released new policy changes regarding reservations, rotation policy, and stay limits.
These changes will have a huge impact on staying at NASKW for the winter.
In summary:
After this season ends (2019/2020) campers will NO LONGER be allowed to stay here for longer than 90 days. You will have to leave for at least 60 days before you can come back to the campground. (Active duty will be able to remain in the campground until the end of their assignment.)
Another IMPORTANT change is there will no longer be a rotation---dry to full hook ups. When you make a reservation you will be asked if you want EITHER dry camping or full hook ups, you will NOT be rotatings it is now. Reservations can be made 6 months retirees/100%; 12 months for active.

You can read the NASKWINST-1710.6 policy letter here.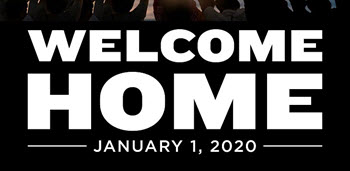 The Defense Department recently announced expanded commissary, military service exchange and MWR access Jan. 1 and established a standard for physical access to military installations. Below are the top 10 questions Veterans have asked the Defense Department about the expanded access.
Q1. How do I get access if I have a 0 percent service-connected condition, but my income is too high to get a Veteran Health Identification Card?
A1. Veterans who have received a Health Eligibility Center Form H623A that states they have been placed in VA health care priority group 8E may bring this form paired with an acceptable credential like a REAL ID-compliant driver's license or a U.S. passport for installation and privilege access.
Read more: DoD answers top 10 questions on expanded commissary, exchange, MWR access