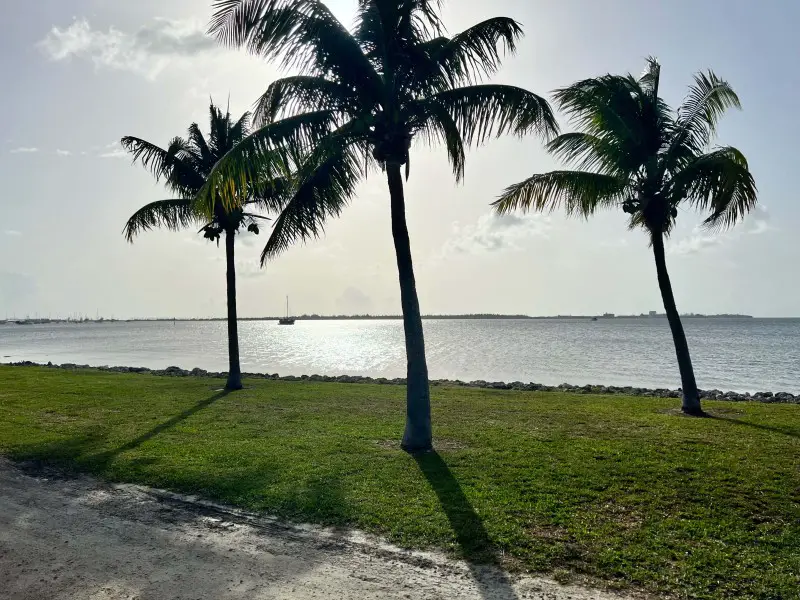 Naval Air Station (NAS) Key West is a United States Navy installation located on the southernmost island of the Florida Keys. The installation has a rich history dating back to the 1820s when it was used as a naval base for piracy suppression. Today, NAS Key West is a key hub for naval aviation training, research, and development. This review will provide a detailed overview of the installation, its facilities, and its importance to the US Navy.
My apologies - this article has temprarily been removed.
The original article contained SEVERAL inaccuracies. This article will be re-written for accuracy and published again at a later date.