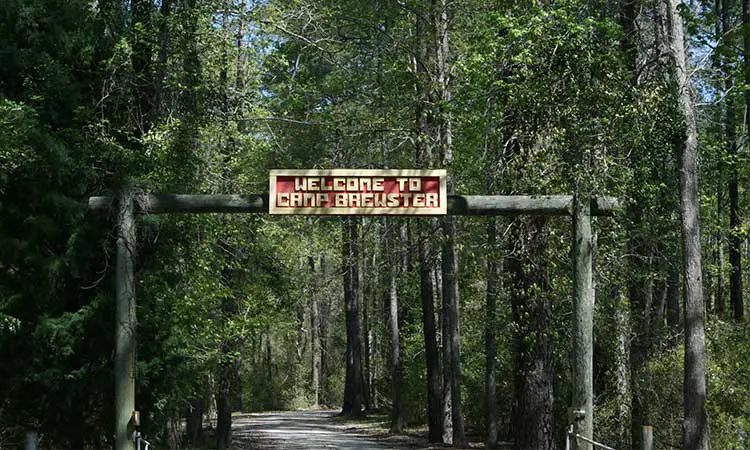 The Brewster Recreation Area at Camp Lejeune in Jacksonville, NC was closed in 2008. However, this 122 acre wooded recreation area located on base along the river is once again OPEN!
This recreation area includes a small primitive campground for tent camping with potable water and porta-potty toilets.
Information, maps, prices, and other details can be found here.