Details

Published: Sunday, 18 November 2018 09:34
Written by Larry Farquhar
We recently learned that the US Coast Guard Training Center in Cape May, NJ has a small campground and recreation area. Only tents and pop-up campers are allowed, but the location is on the coast. We've added the information on the TRACEN Cape May Campground to the website.
Details

Published: Sunday, 18 November 2018 08:47
Written by Larry Farquhar
Toole Army Depot in Toole, Utah use to operate the Oquirrh Hills RV Park, located off post. However, they closed this RV Park in August 2006. Since then, they created a small recreation area on the South Toole Army Depot at the Deseret Reservoir. There's fishing allowed from shore, a playground and picnic area, and 4 full hook-up RV sites available. A recreation permit is required to use this area, in addition to the camping fees.
We've added information in the Deseret Resservoir Recreation Area to the website. You can find maps, photos, and information here.
Details

Published: Wednesday, 07 November 2018 09:49
Written by Larry Farquhar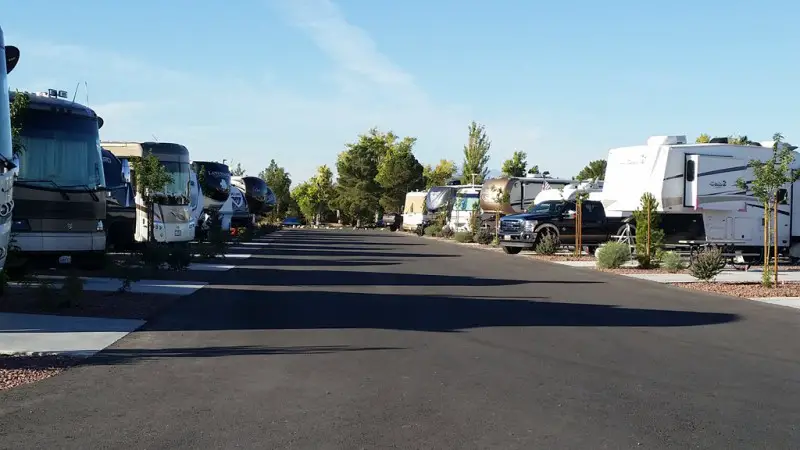 It's been over 12 years since I last visited the Desert Eagle RV Park at Nellis AFB, NV. This RV Park is located near Las Vegas, NV. We recently spent a week here and wrote an in-depth review, or featured article on our visit.
Articles of Special Interest