Editors note: This article was written by Jim Twamley, www.rvtravel.com, and is used by permission.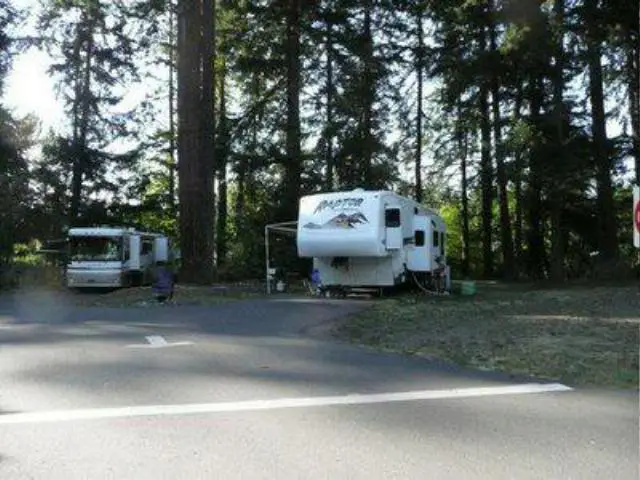 RVing in the Pacific Northwest is always fun and there are plenty of military campgrounds out west for you to enjoy. Consider spending a few days at the Fort Lewis RV Park located at Fort Louis which is just South of Tacoma, Washington off of Interstate 5. Take the Fort Louis North Side exit and follow the signs to the campground.
This campground has a great equipment rental program. They have small RVs for rent as well as various water-craft, sports equipment and you can even rent scuba gear. Need tickets to an event or want to book a tour? The Northwest Adventure Center can hook you up. Whether you want to spend a leisurely day of fishing or go hiking on Mt. Rainier, you'll enjoy this campground for it's location.
You are also close to the exchange and commissary as well as Madigan hospital and the Veterans Hospital.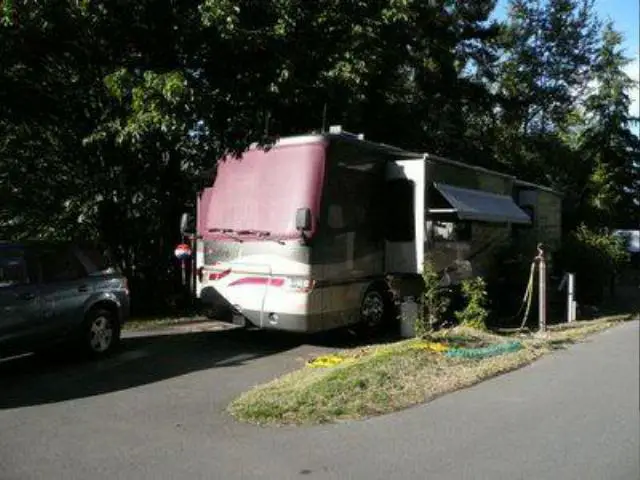 There are 16 pull through sites and 23 back-in sites. All sites are full hook-ups from 15/30/50 amps
including cable TV.
They also have very nice cabin rentals with a view overlooking the lake. Overflow camping is available in the club parking lot. You can make reservations 90 days in advance by calling (253) 976-5425.


Here's a short video tour of the facility: