Details

Published on Wednesday, 04 March 2015 06:46
Written by Larry Farquhar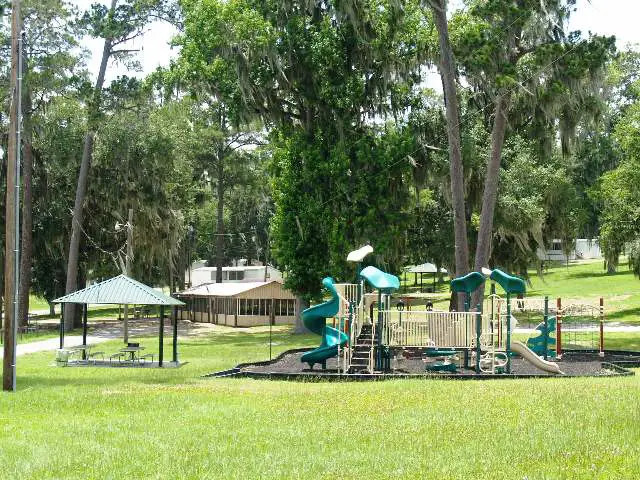 Grassy Pond Recreation Area in Lake Park, GA, an affiliate of Moody Air Force Base, is now open to the public for daily enjoyment. The 500 acre recreational area is similar to a state park with cabins, RV sites, tent sites, group shelters, a recreational boat area, nature trails, grills and other amenities. The major fishing area offers a variety of accommodations and activities for guests such as a boat launch for personal boats, equipment rentals and fishing contests. Moody welcomes all visitors from South Georgia, North Florida and surrounding counties. Park entry is FREE for Military/DoD ID cardholders, and $5 per vehicle up to six passengers and $2 per each additional person for the public.
Details

Published on Saturday, 31 January 2015 15:41
Written by Larry Farquhar
I hated doing this, but I needed to increase the price of subscriptions and renewals for the U.S. Military Campgrounds Directory software. You can read about (and get a free trial) the Directory software here.
These new prices are effective immediately:
The Download Shareware version of the Directory software is now $12.95 for the first year. (A $1 increase).
The CD-ROM version of the Directory software is now $19.95 + $3 shipping. (A $3 increase).
Annual renewals for both versions (optional with the CD-ROM version) is now $9.95 a year. (A $1 increase).
While nobody likes fee increases, keep in mind a few facts:
It's been over 4 1/2 years since the last fee increase.
The "book" we all know about is published (updated) every 4 or 5 years and costs $35.55.
The Directory software is as low as $12.95 and is updated monthly.
The electronic version of the "book" cost $30 per year.
The website continues to be FREE and is more current. Paid subscriptions to the Directory software help support the website operations.
The free website and low-cost Directory software is still a great deal!
Thank you for your understanding and for your support!
Details

Published on Sunday, 21 December 2014 09:42
Written by Larry Farquhar
In a recent eNewsletter, I mentioned Connie and I would be getting our dental and optical care done in Mexico this winter. This prompted a few users to ask me some questions and suggested I write about our experience. While many long time full-time RV'ers are aware of getting low cost dental treatment in Mexico, this is a new concept to many others. We don't have dental or optical insurance (our choice), as it's more cost effective to have treatment done in Mexico.
There's usually three main concerns or questions about getting dental treatment done in Mexico: