Details

Published: Wednesday, 04 March 2015 06:46
Written by Larry Farquhar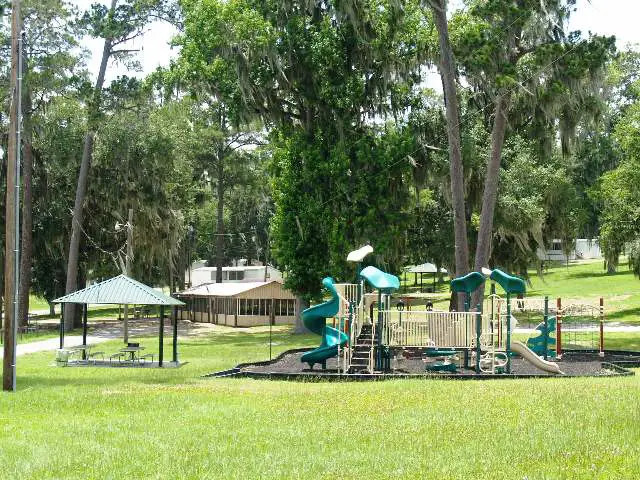 Grassy Pond Recreation Area in Lake Park, GA, an affiliate of Moody Air Force Base, is now open to the public for daily enjoyment. The 500 acre recreational area is similar to a state park with cabins, RV sites, tent sites, group shelters, a recreational boat area, nature trails, grills and other amenities. The major fishing area offers a variety of accommodations and activities for guests such as a boat launch for personal boats, equipment rentals and fishing contests. Moody welcomes all visitors from South Georgia, North Florida and surrounding counties. Park entry is FREE for Military/DoD ID cardholders, and $5 per vehicle up to six passengers and $2 per each additional person for the public.
Details

Published: Sunday, 21 December 2014 09:42
Written by Larry Farquhar
In a recent eNewsletter, I mentioned Connie and I would be getting our dental and optical care done in Mexico this winter. This prompted a few users to ask me some questions and suggested I write about our experience. While many long time full-time RV'ers are aware of getting low cost dental treatment in Mexico, this is a new concept to many others. We don't have dental or optical insurance (our choice), as it's more cost effective to have treatment done in Mexico.
There's usually three main concerns or questions about getting dental treatment done in Mexico:
Details

Published: Saturday, 04 October 2014 13:26
Written by Larry Farquhar
The description of the Big Bear Recreation Facility pretty much says it all: "Discover a hidden retreat centered in the heart of the San Bernardino Mountains... a perfect getaway for a little rest and recreation. If you seek adventure and enjoy the outdoors, Big Bear is the perfect place for you. During the winter, enjoy skiing and snowboarding. After the snow melts, fishing, mountain biking, hiking and water skiing are popular. The Big Bear Recreational Facility is dedicated to providing affordable facilities for camping and lodging for active duty, retired military personnel, Reservists, DoD employees and their authorized family members."
The
Big Bear Recreation Facility is operated by the Marine Corps Air Station Miramar. The town of Big Bear, CA, is located around Big Bear Lake. This popular recreation area is only 100 miles from downtown Los Angeles, yet it's worlds away from the hussle and bussle of the City of Angels. Near the end of August, we headed to Big Bear to visit friends. We had plans to stay in a friend's cabin. However, once we arrived, these plans fell through. We had planned to visit the Big Bear Recreation Facility during our visit, so why not see if we could get a cabin for the night. It all worked out great! We arrived without a reservation, but they duty NCO made a call to MCAS Miramar for us and we made a reservation on the spot. Payment was over the phone. Then the duty NCO could check us into the cabin we just reserved (2 minutes earlier).
Read more: Featured Facility - Big Bear Recreation Facility, CA
Articles of Special Interest