Details

Published: Tuesday, 01 December 2015 08:06
Written by Larry Farquhar
Donald Potts, an active website user was kind enough to create and supply us with a "Google Earth" .kmz file with the locations and information on numerous State and County Fairgrounds that have RV facilities. Fairgrounds are a great option to stay at with your RV. When there's no large event being held at the fairground, these can be economical and quiet RV locations.
You'll need to use the free Google Earth download, which is a great program. You can learn more and download the free program from https://www.google.com/earth. Once Google Earth is installed and working, download and open this file to view locations of many State and County Fairgrounds. Rotate the earth, zoom in, and click on an location icon and you'll get information about that fairground.
Thanks Donald for creating this wonderful resource, and for sharing it with us!
Details

Published: Thursday, 30 July 2015 16:59
Written by Larry Farquhar
Chena Cove Campground is located on Fort Wainwright in Alaska. It was mentioned in the listing for Glass Park (also on Fort Wainwright). However, we stayed at Chena Cove Campground and it's miles from Glass Park and deserved it's own listing.
While not really a "secret" military campground, since it was already known, it still was a surprise to see I didn't have it listed separately. I now have Chena Cove Campground listed on the website, along with it's information, prices, maps, and photos. I'll also have a Video Tour of the campground available and loaded soon.
Click here to see the information on Chena Cove Campground, AK.
Details

Published: Wednesday, 04 March 2015 06:46
Written by Larry Farquhar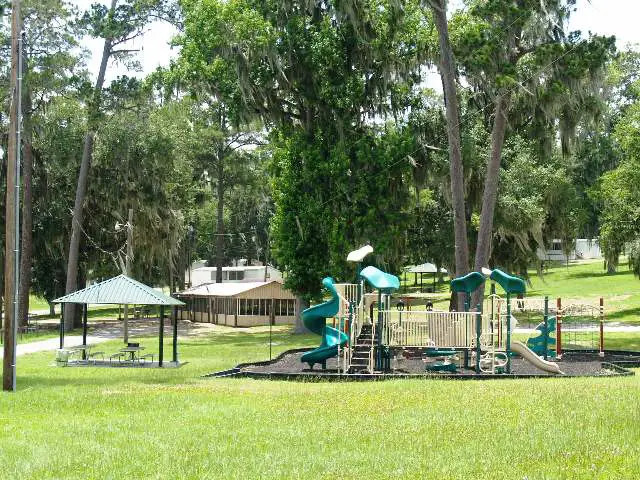 Grassy Pond Recreation Area in Lake Park, GA, an affiliate of Moody Air Force Base, is now open to the public for daily enjoyment. The 500 acre recreational area is similar to a state park with cabins, RV sites, tent sites, group shelters, a recreational boat area, nature trails, grills and other amenities. The major fishing area offers a variety of accommodations and activities for guests such as a boat launch for personal boats, equipment rentals and fishing contests. Moody welcomes all visitors from South Georgia, North Florida and surrounding counties. Park entry is FREE for Military/DoD ID cardholders, and $5 per vehicle up to six passengers and $2 per each additional person for the public.
Articles of Special Interest