Details

Published on Thursday, 30 July 2015 16:59
Written by Larry Farquhar
Chena Cove Campground is located on Fort Wainwright in Alaska. It was mentioned in the listing for Glass Park (also on Fort Wainwright). However, we stayed at Chena Cove Campground and it's miles from Glass Park and deserved it's own listing.
While not really a "secret" military campground, since it was already known, it still was a surprise to see I didn't have it listed separately. I now have Chena Cove Campground listed on the website, along with it's information, prices, maps, and photos. I'll also have a Video Tour of the campground available and loaded soon.
Click here to see the information on Chena Cove Campground, AK.
Details

Published on Thursday, 09 July 2015 16:42
Written by Larry Farquhar
The U.S. Air Force Services Activity is conducting a feasibility assessment to determine the market demand for Recreational Cabins at Goodfellow AFB. You can help our collective efforts to improve the quality and level of service provided to our community by taking a few minutes to complete this survey. Currently, there are 8 rental cabins available for recreation.
Please take a few minutes to complete this online survey:
https://www.surveymonkey.com/r/GoodfellowRecreationLodging
Details

Published on Wednesday, 04 March 2015 06:46
Written by Larry Farquhar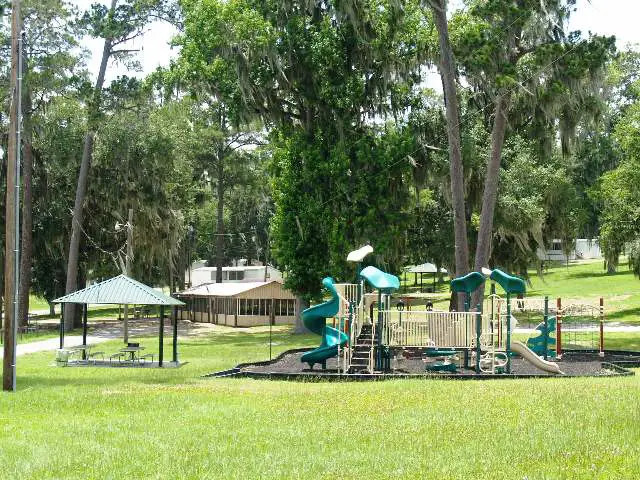 Grassy Pond Recreation Area in Lake Park, GA, an affiliate of Moody Air Force Base, is now open to the public for daily enjoyment. The 500 acre recreational area is similar to a state park with cabins, RV sites, tent sites, group shelters, a recreational boat area, nature trails, grills and other amenities. The major fishing area offers a variety of accommodations and activities for guests such as a boat launch for personal boats, equipment rentals and fishing contests. Moody welcomes all visitors from South Georgia, North Florida and surrounding counties. Park entry is FREE for Military/DoD ID cardholders, and $5 per vehicle up to six passengers and $2 per each additional person for the public.